About YourSocialStrategy.com
Is your company struggling with their Search Engine Rankings? Are you considering getting started with Social Channels?
YourSocialStrategy.com was created, by Mike Hepburn, to help your company with the answer to those and other Digital Marketing questions... Today's consumer is changing rapidly, for many industries they have already made the transition from Traditional Marketing to Digital, but the Funeral Profession is still behind the times. Many Funeral Home owners do not believe in Digital Marketing, and they are going to be left behind.
At YourSocialStrategy.com we provide the following services to funeral homes:
Your business is not in the Funeral Profession, no worries, we can service your company as well.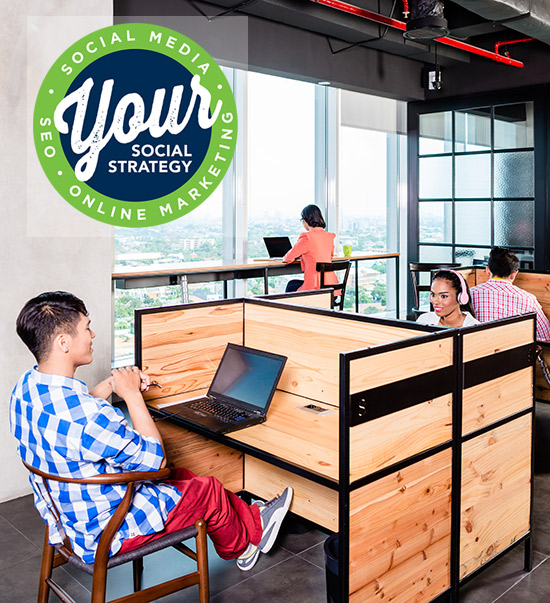 Mike Hepburn
has been working in the Funeral Profession for over 23 years, and 20 of those years specifically in the Technology Sector.
Mike has been involved with many companies in the past including:
Intraweave (IBM Reseller - Owner - 1996-1997)
ITTWeb.com (Website Provider - Co-Founder - 1997-1999)
SiteMajic Inc. (CMS & Website Hosting - Co-Founder - 1997-2000)
Simpler Times Inc. (Low Cost Funeral Provider - IT Manager/Owner - 1997 - 2013)
FrontRunner Professional (Funeral Home Website Provider - Co-Founder - 2003 - 2013)
FuneralTech (Funeral Home Website & Management Sofware - Co-Founder - 2013 - 2016)
YourSocialStrategy.com (SEO, Social & Digital Marketing - Founder - 2016 +)
Feel free to contact Mike at any time with your questions, he would be happy to provide you with some time to help get you in the right direction.
Mike is also very active on his Social Channels and would love to connect with you, add him to any of your social media profiles:
Facebook: link
LinkedIn: link
Instagram: link