Your Social Media Strategy Needs to Include Twitter and Instagram: Here's Why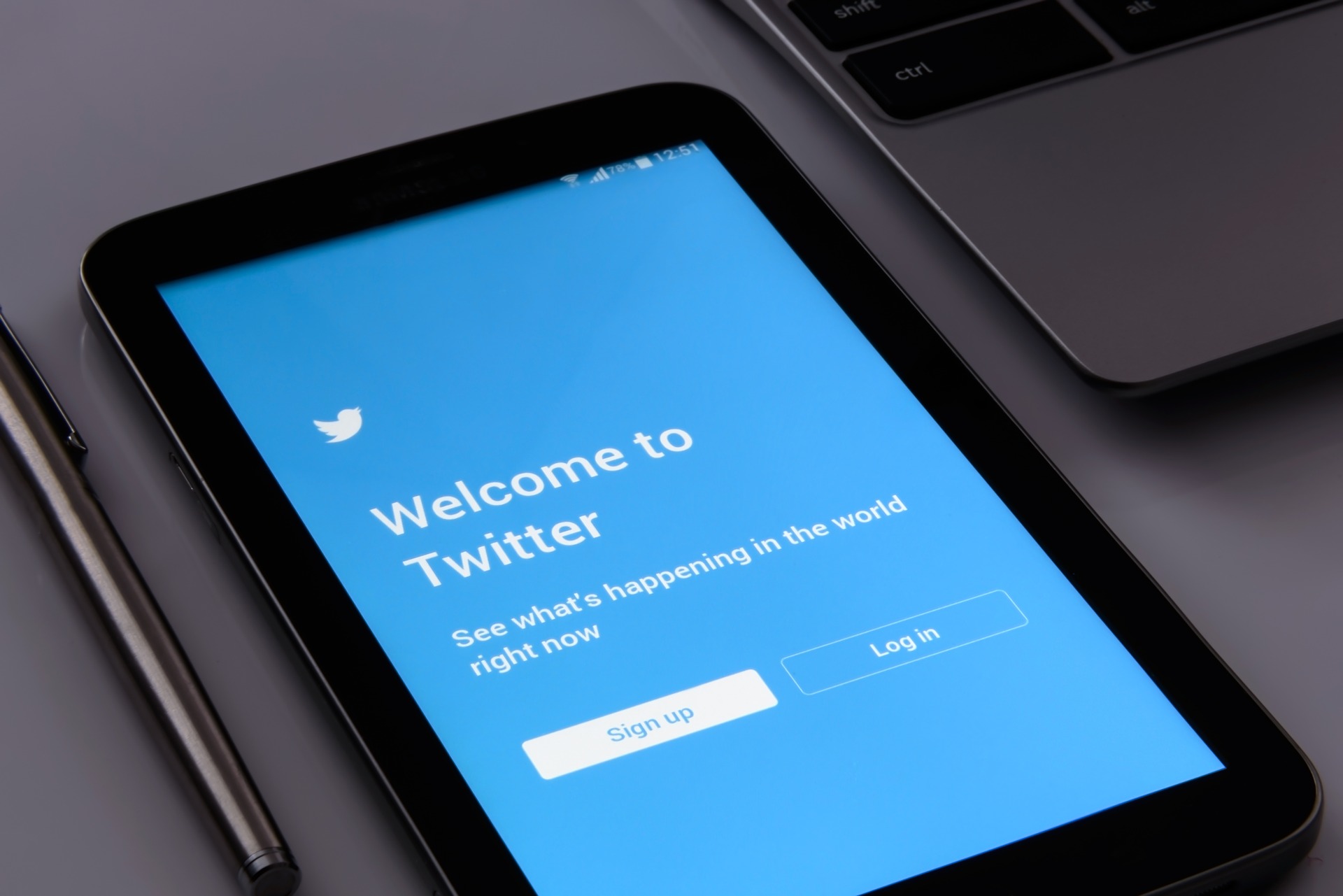 ---
Social media platforms have drastically changed the way we interact with our world. For example, during and after natural disasters, Twitter is used as an early-warning and triage platform, alerting first responders where they need to prioritize. This is a testament to the power and ingenuity of social platforms. What once was the pound symbol has been reborn as the #hashtag with incredible effect.
Introducing the #Hashtag
A Twitter invention, the hashtag (#) is used to highlight and categorize important information based on user preferences. This is similar to the use of its predecessor, the pound symbol, which signified special meaning. While the hashtag can be seen as a renovated pound symbol, it has grown into much more. Likewise, it covers a much larger scope than anyone ever expected it to.
Both Twitter and Instagram have made hashtags a cornerstone element in the way their users share and search for information. Both platforms use hashtags to allow users to add category tags to a string of alphanumeric characters of their choosing, making the possibilities practically endless. These tags allow users to narrow down searches to find exactly what highlights most interest them, as well as using trending tags in their own posts to reach a larger audience. This customization frequently leads to somewhat ridiculous tags that are #quitesimplyattentiongrabbingwithnorealpurpose. This being the case, making sure you don't get carried away is important.
Active, Helpful Communities
Many industries or topics have specific tags that are frequently used on Twitter and Instagram, like #stylistshelpingstylists, which allows hair stylists to receive feedback from their peers and bounce new ideas off each other. All you have to do to tap into these networks is drop the tag in a post. Once you hit 'Enter', everyone else who uses that tag receives instant access to your news, updates or content with a quick search. Knowing what tags are used in your industry is a great way to increase exposure and get ahead.
On top of using hashtags to supercharge your posts, Twitter and Instagram offer access to incredibly friendly, collaborative, and helpful communities. Simply starting an account will earn you at least a few followers for the most part. From there, all you need to maintain an active following is relevant and interesting content posted every now and then. Remember, using relevant hashtags will further increase your exposure, so try to cultivate a list of those that work for you.
A Picture Says 1,000 Words
Instagram is hands-down the easiest social media platform to keep up with and maintain a following on because all it takes is snapping a picture and setting a filter. Twitter comes a close second with regard to ease of use. The real benefit, however, comes from its bite-sized message length. With 140 characters to make your point there is no space to ramble. This ensures your content remains succinct and to the point.
Where Instagram uses pictures to say a thousand words, Twitter helps keep you on track when it comes to producing catchy, engaging snippets of information. Whether you grab the interest of a daydreamer scrolling for an eye-catching snapshot or a tuned-in techie who constantly cruises for the latest and greatest, these two platforms invariably boost online presence.
Building Relationships through Social Media
Some say that Twitter and Instagram followers are fickle, adding and dropping connections on a whim. We take a step back to look at the bigger picture. Even the most fickle of followers will always come back, eventually remaining loyal, as long as you don't forget to post regular, relevant content. With attention spans becoming so short, a friendly reminder that you've got your audience's best interests at heart goes a long way.
When all's said and done, getting your name out there and maintaining your professional presence has never been easier. It doesn't take much and you'll be amazed at the difference Twitter and Instagram will make when it comes to getting you in on the conversation. With millions of new customers simply waiting to be found, you can establish a firm foothold in your industry while maintaining an effective edge on the competition.
---