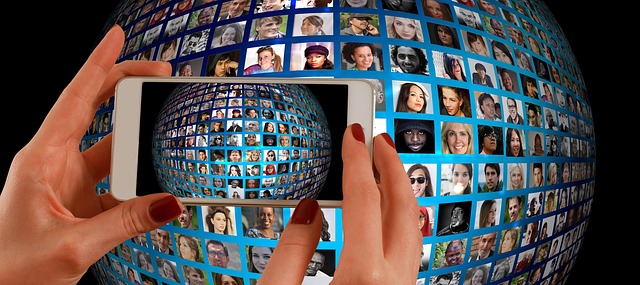 Reach More People With These 5 Tips!
Are you wondering how your Funeral Home can reach more people for free? With over 1.87 billion monthly Facebook users there are a ton of different ways that your Funeral Home can organically reach more people. The "reach" goal is to get your message seen and your brand recognized. Being the largest social media platform in the world, Facebook is not going anywhere and is only getting bigger. So let's talk about how your Funeral Home can start reaching the users in your operating community without any marketing budget what so ever!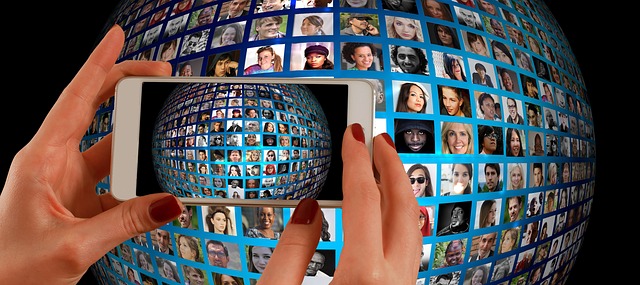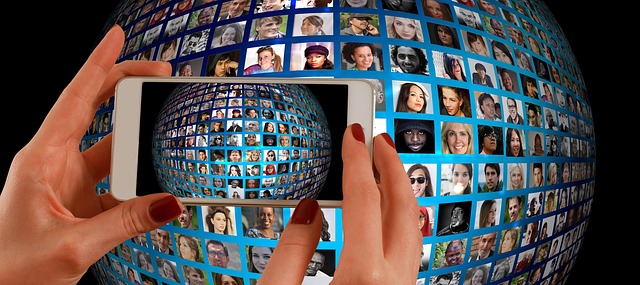 Ask Questions:  

When you make a post, include questions that your audience can engage with and get involved in. If you just make a simple statement post, your targeted reach audience will read it, but where is the call to action? There is no motivation to actually do anything with the post. Therefore they simply continue scrolling through their news feed leaving your post behind. Facebook also sends out notifications on posts you have commented on when another user has commented too. Creating the opportunity to click on it and come back to your page.
Start a Conversation:  

Get people's opinions, ask them to vote, give them a reason to participate in conversations. This route has the potential to start a regular conversation in your Facebook community. If you notice a post generates a lot of traffic use it to your advantage! Turn it into a regular conversation. For example, "Thankful Thursdays" – talk about what you are thankful on Thursdays and get people involved and coming. Every Thursday.
Relevant Content:  

The easiest post to make is to click share on someone else's post and fill up your news feed. This is VERY important, don't get me wrong. Sharing is caring and to build up a rapport with your audience this is a strong technique. Also, let's face the fact that there is a ton of content out there that we didn't think of first. BUT it is important to have unique content distributed by you that your audience can look forward too. This also builds up brand credibility because you have taken the time to inform and support your audience.
Use Facebook Live or Video: 

The best part about doing videos on Facebook is that there is no need for editing. This makes it super quick and easy to give an authentic, personal moment where you're inviting your audience into your space. Hopping on live stream to say hello and provide information can be done directly from your phone or desktop webcam and will generate HUGE traffic.
Real-time Q&A's: 

Again, Facebook live stream is powerful. Not only can you make a video live once and re-purpose it again and again in the future, you can turn it into a regular date with your audience. You will reach more people who are watching and participating continuously. A live Q&A can be a video you do every week or once a month where people can post a comment while you speak for you to answer.
Think about all the people scrolling through their news feed every single day. They aren't stopping on a post that doesn't catch their attention because they won't even see it to begin with. Only when you get them involved is when they will start to engage.